Michelle Dyke, M.D.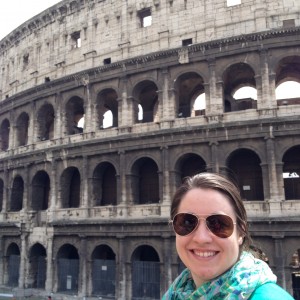 Born: Fitchburg, MA
Education: In Massachusetts since forever (I'm a lifer); B.S. Biochemistry, B.A. Spanish, UMass Amherst (2007); M.D., UMass Medical School (2013)
Job after graduation: Primary Care Physician at Fenway Community Health
Matthew Gartland, M.D.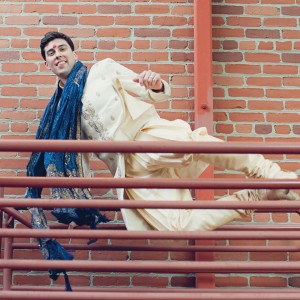 Born: Short Hills, New Jersey
Education: A.B., Harvard; M.D., Vanderbilt
Job(s) after graduation: Internal Medicine Hospitalist at Brigham and Women's Hospital, Pediatric Hospitalist at Newton-Wellesley Hospital, and Director of MGH Asylum Clinic.
Rachel Harris Alinsky, M.D.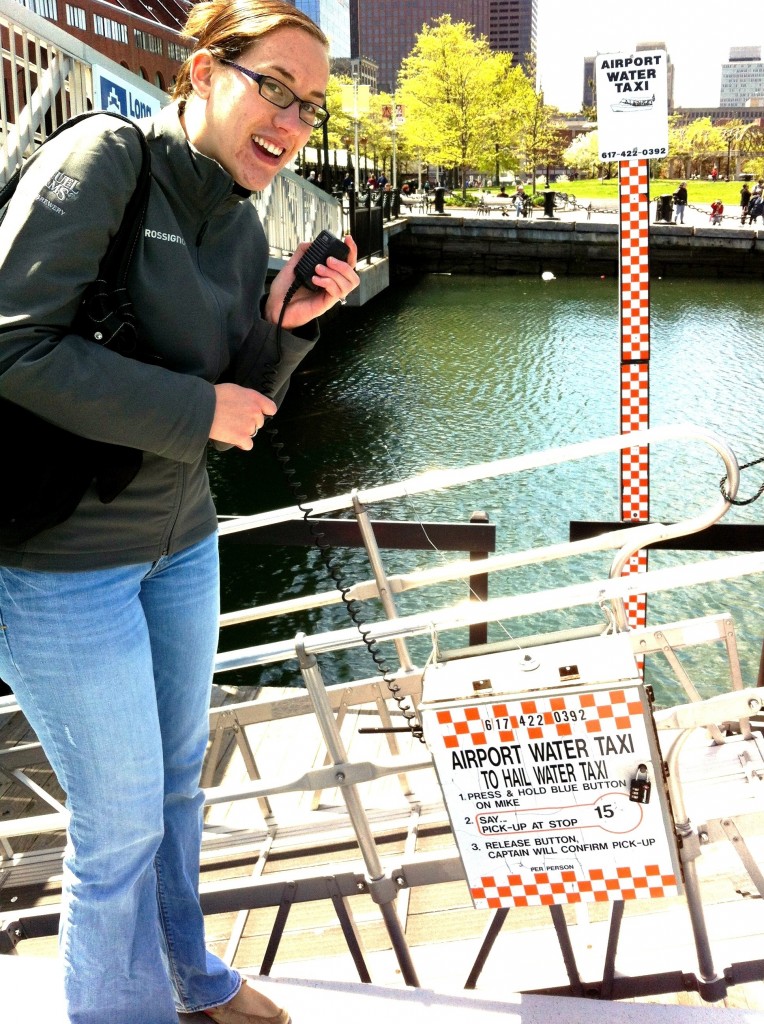 Born: St. Louis, MO
Education: B.A., Case Western Reserve University; M.D., Georgetown University School of Medicine
Job after graduation: Fellow in Adolescent Medicine, Johns Hopkins
Scott A. Nabity, M.D., M.P.H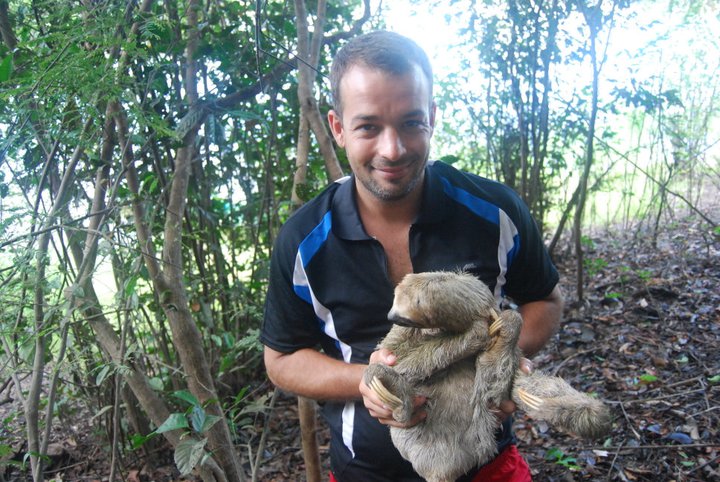 Born: Lincoln, Nebraska
Education: B.S., University of Nebraska; M.D., Duke; M.P.H., University of Michigan
Job after graduation: Epidemiology Intelligence Service, Center for Disease Control
SaveSave