Michelle Dyke, M.D.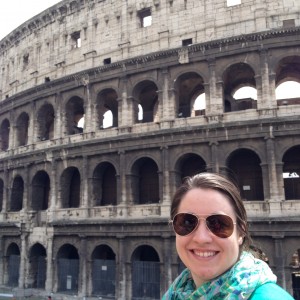 Born: Fitchburg, MA
Education: In Massachusetts since forever (I'm a lifer); B.S. Biochemistry, B.A. Spanish, UMass Amherst (2007); M.D., UMass Medical School (2013)
Loves to: Goof off with fun people; be outdoors (hiking, lounging, kayaking, barbecuing); dance (whenever possible); travel; explore new restaurants (the cheaper the better); watch movies (I have quite the DVD collection); hang out with my family and friends.
Wants to: Be an academic hospitalist and/or primary care provider; work with underserved populations (LGBT health is a huge interest); explore and develop new and culturally-sensitive interventions to improve patients' abilities to cope with and manage complex chronic conditions
Ask me about: Things to do in Massachusetts (I've been here for awhile), good movies to rent (or borrow from me), places to stop for take-out (since I often struggle with cooking for myself)
Matthew Gartland, M.D.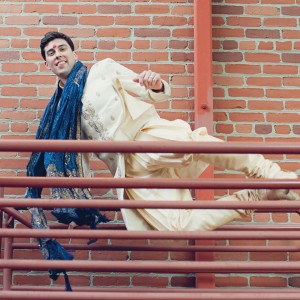 Born: Short Hills, New Jersey
Education: A.B., Harvard; M.D., Vanderbilt
Loves to: cook vegetarian food and make the perfect curry, read a little fiction every day, play rec league sports
Wants to: improve primary care in low-resource settings, expose my family to living abroad, add something new to my career every 5 years
Ask me about: my wife! Our plans to visit national parks. Our forays into spelunking, snowshoeing, and other obscure outdoor sports.
Rachel Harris Alinsky, M.D.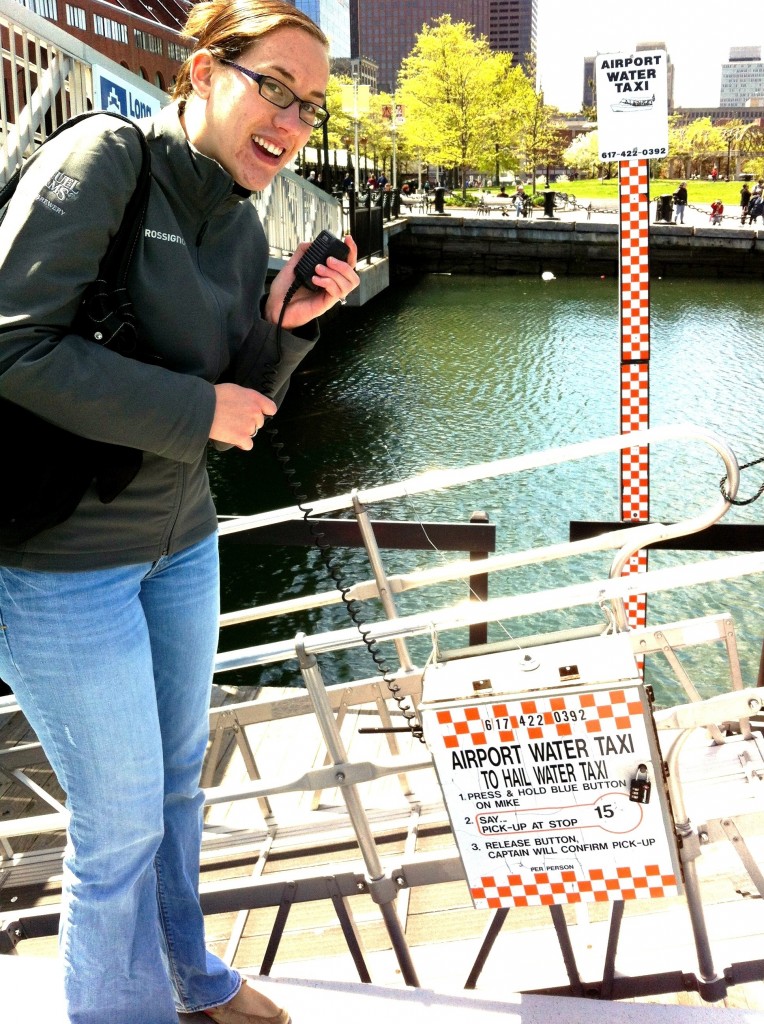 Born: St. Louis, MO
Education: B.A., Case Western Reserve University; M.D., Georgetown University School of Medicine
Loves to: cook vegetarian, brew beer, bike, play racquetball & tennis (racquetball is way better), and explore Boston!
Wants to: Care for youth and young adults with complex medical needs as they transition from the pediatric to adult medical world. Still TBD whether this will be through primary care/interdisciplinary coordination or subspecialty such as congenital heart disease, GI, Heme/Onc. Would love to work on health policy to enact systems-based improvements centered around transition.
Ask me about: my favorite form of non-ground transportation from my 1850′s wharf apartment building (hint: see picture!)
Scott A. Nabity, M.D., M.P.H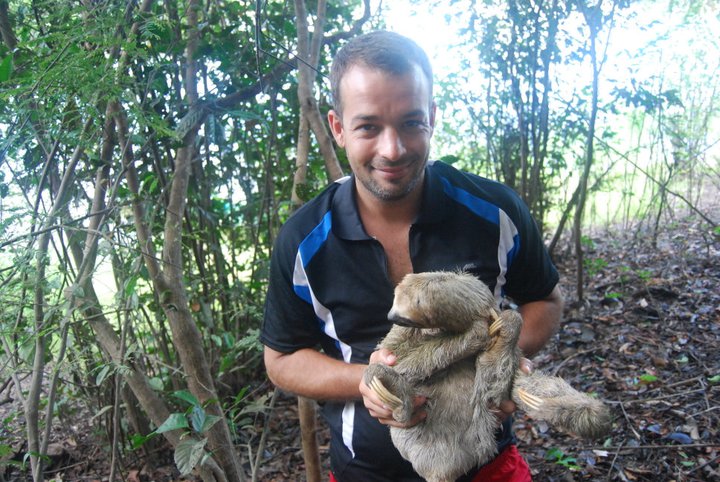 Born: Lincoln, Nebraska
Education: B.S., University of Nebraska; M.D., Duke; M.P.H., University of Michigan
Loves to: Be outdoors and explore new places, hike, scuba, read with a great cup of joe.
Wants to: Advance community health in resource-poor settings globally through a combination of public health practice, clinical research, and direct patient care.
Ask me about: fishing, farm animals, Cornhusker mania, french press mixology