Aisha James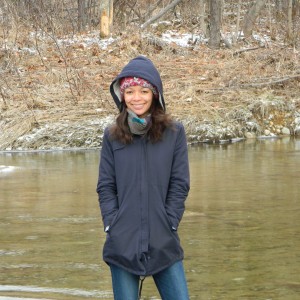 Born: Milton, MA
Education: B.A. Psychology & French, Amherst College (2007); M.Ed, Special Education, Brooklyn College (2010), M.D., Icahn School of Medicine at Mount Sinai (2014)
Loves to: Spend time outdoors (cities, forests, mountains, lakes, and especially the beach); explore new places on foot; dance; doodle; paint; travel; watch TV and movies; spend time with family and friends
Future plans: Be an academic primary care provider; work at a community health center with underserved populations; develop new interventions to address obesity, and to improve health literacy in low SES communities
Ask me about: Things to do in New England, my favorite children's books and cheerleading
Vimal Jhaveri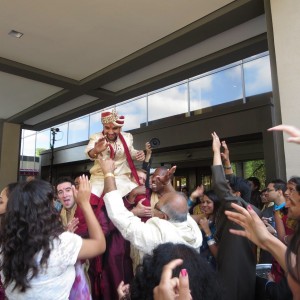 Born: Denver, CO
Education: B.A. Biology with a specialization in Neuroscience, Boston University. B.A. Psychology, Boston University. M.D. University of Colorado
Loves to: Hear and tell corny jokes and puns, play sports, watch sports, explore new places, root for the Denver Broncos, hang out with my wife, cook, eat cheese, try new restaurants and recipes
Future Plans: I've matched in Adult Infectious Disease Fellowship at Beth Israel Deaconess Medical Center in Boston.
Ask me about: Having a wedding during orientation! Moving from far away, trying to buy a house, non medical spouses.
Madeleine Matthiesen
Born: Chicago, IL
Education: B.A. Human Evolutionary Biology, Harvard (2009); M.D. University of Chicago (2014)
Loves to: play and watch sports, read everything from chick lit to Shakespeare, travel, learn about new languages and cultures (including, of course, trying new types of food!), and explore Boston with my husband, Brad
Future plans: Hospital medicine and pediatrics, medical education, and maybe even a little bit of research and/or policy
Ask me about: moving to the East Coast from elsewhere (twice!), how to get by as a non-Boston sports fan (phew, it can be tough at times), where to find the best desserts—from ice cream to pie to cannoli!
Sarah Messmer-Kurdziel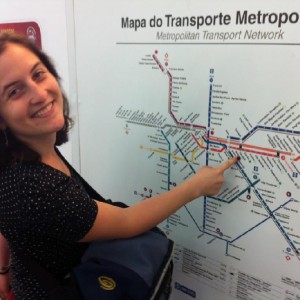 Born: Woodstock, IL
Education: Undergrad at the University of Illinois in Urbana-Champaign (BS in Engineering Physics).  MD at Harvard Medical School.
Loves to: Explore the world – from Guatemala to the streets of Cambridge and Boston – mostly by bike, but hiking and kayaking are also acceptable; garden and then cook home-grown veggies; find new swimming holes for my wife Annie and our dog, Darwin; learn new languages; bike to far away places – I hope to make it to and from Cape Cod before the end of residency.
Future plans: Be a primary care provider in an underserved community; work with immigrant communities; provide medical education in global health settings, particularly in Latin America
Ask me about: Bicycle commuting; vegan and vegetarian cooking (and also great restaurants in the Boston area); building tables from scratch; Somerville/Cambridge; Walden Pond; living/working in Guatemala
Molly Wolf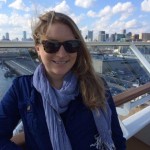 Born: Concord, MA
Education: B.S. Cellular and Molecular Biology, University of Michigan. M.D. University of Massachusetts
Loves to: Spend time with family and friends, do anything outdoors – especially boating, watersports, swimming, hiking and running, watching sports, cooking, exploring Boston and traveling!
Next year: Matched in Adult Pulmonary Critical Care Fellowship, Massachusetts General Hospital
Ask me about: Activities in the Boston area, non-traditional residency paths, baking (especially items with chocolate), Michigan football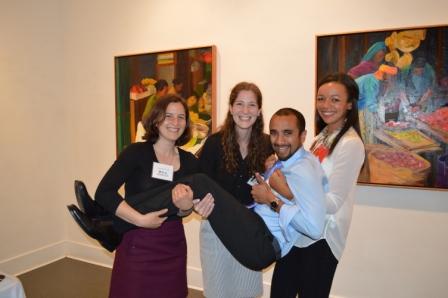 SaveSave
SaveSave