Shannon Cleary, MD
Details to come
---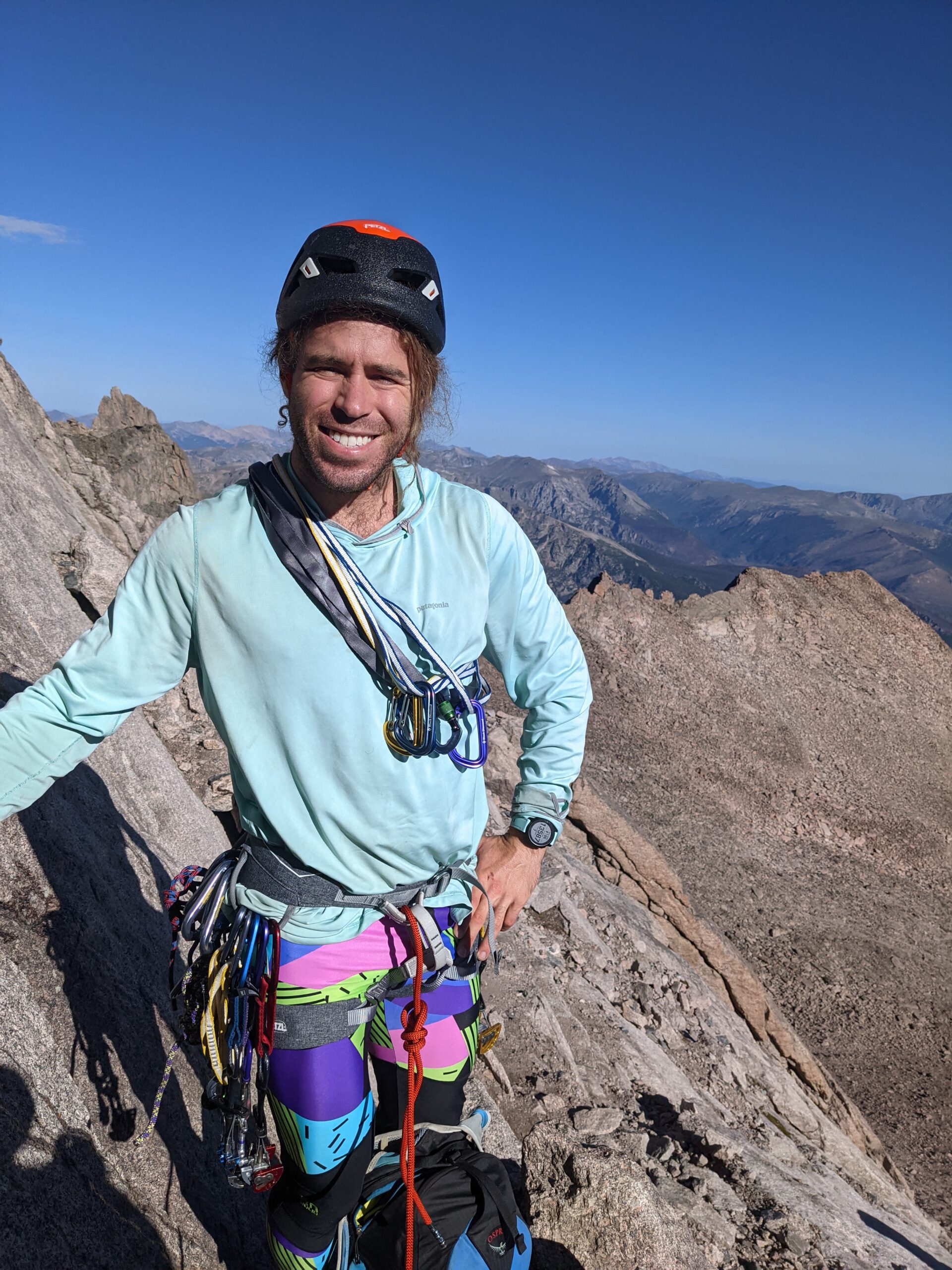 Bryan Holtzman, MD
Born: Yardley, PA, and raised in Sudbury, MA
Education: MD from Perelman School of Medicine at the University of Pennsylvania (2022); BA from Middlebury College (2014)
Loves To: Mountaineer; Cycle; Bake; Ready
Wants To: Integrate endocrinology and sports medicine to improve health/prevent injuries of female athletes; take care of outdoor athletes; go to Antarctica.
Ask Me About: Getting outside in New England during all four seasons, bikes, how to pronounce Massachusetts town names.
---
Mirai Matsuura, MD
Details coming soon!
---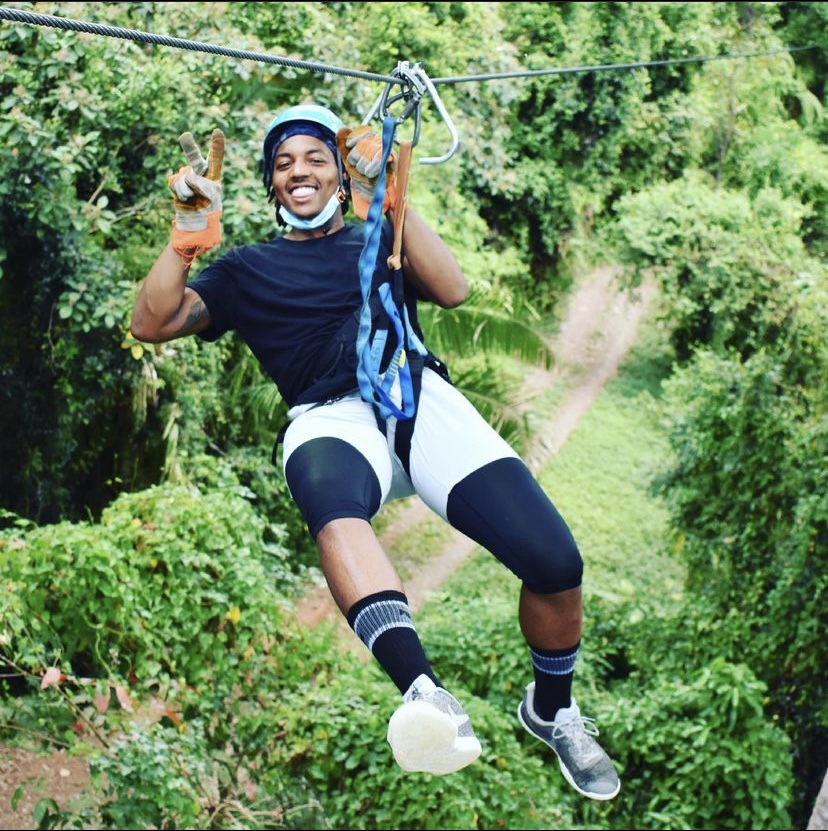 Darius White, MD
Born: Newark, NJ
Education: Rutgers University BA in Biological Sciences (2015)
MD – Rutgers New Jersey Medical School (2022)
MPH – Rutgers School of Public Health (In progress – I have one class left!)
Loves To: Play any sport (basketball, football, tennis, etc.), Go for bike rides; Cuddle with my puppy; Go out with friends; EAT, Travel and experience different cultures; Binge YouTube/Netflix/Other Streaming Services; Tend to my plants and garden; Be amongst nature; and Meet new people and learn their stories!
Wants To: Clinically, I want to be able to deliver excellent care to patients of any age. I love to work with late adolescent-aged individuals (I'd love to chat with you about my why). In the community, I'm deeply passionate about working in marginalized Black communities, especially in the areas of community-based gun violence prevention initiatives, education, and holistic well-being.
Ask Me About: Anything you think I can be of help with! Especially moving from a state you've lived in your entire life, going from state institutions to an Ivy for the first time, and some of my favorite places I've discovered in Boston!