---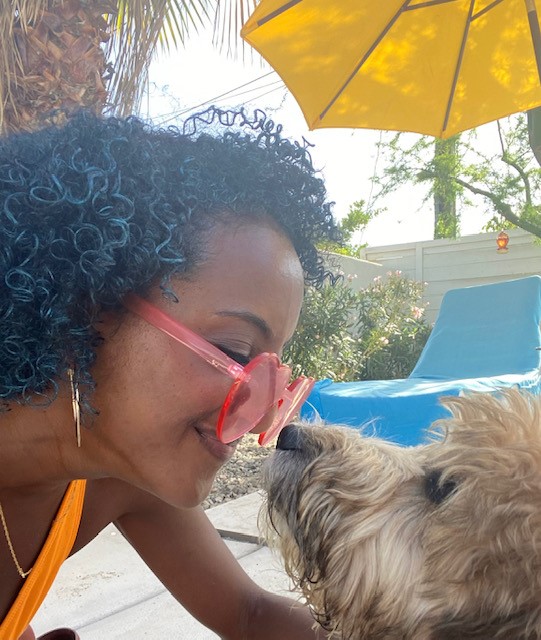 Afkera Daniel MD
Born: Boston, MA
Education: Harvard University, AB in Government (2011); Johns Hopkins University School of Medicine, MD (2021)
Loves to: run (serial half-marathoner), yoga, touch rugby; a good book + a good drink; ice cream; concerts/music; exploring new restaurants/recipes; hanging out with the other fine people on this page
Wants to: work in maternal and child health both domestically and internationally with a focus on sexual and reproductive health, health equity, and health systems capacity building
Ask me about: anything! especially: being from Boston then moving back to Boston; global health.
---
---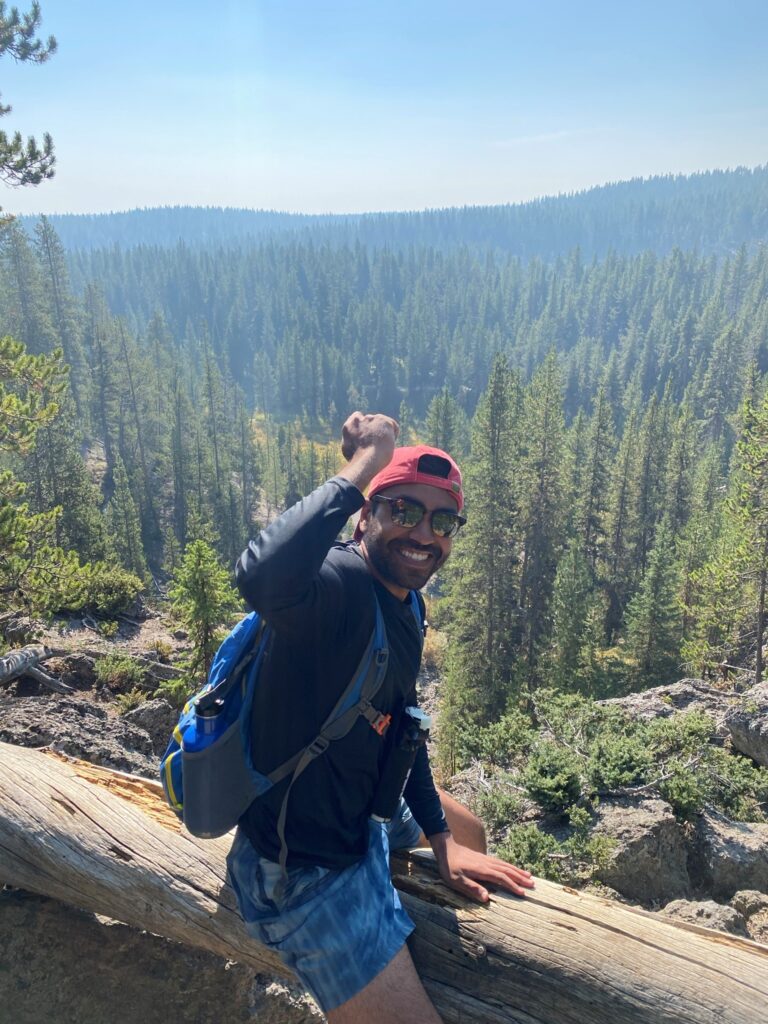 Samee Hameed, MD
Born: Houston Texas, so yes I do use y'all all the time and I will never change that
Education: University of St. Thomas Houston TX BS Biochemistry BA Philosophy 2016; London School of Hygiene and Tropical Medicine MSc Public Health 2020; University of Texas Medical Branch at Galveston MD 2021.
Loves to: EAT, hear the sound of my own voice (co-residents can confirm), watch sports, play basketball, cooking, hiking, concerts/festivals/live music, and I just want to reiterate this… EAT
Wants to: work towards improving health systems abroad specifically trying to improve health care delivery and health capacity for oncologic care in resource-poor settings.
Ask me about: being 10 minutes late to everything, moving from the deep south to the polar opposite part of the country, finding indoor basketball, and the live music scene.
---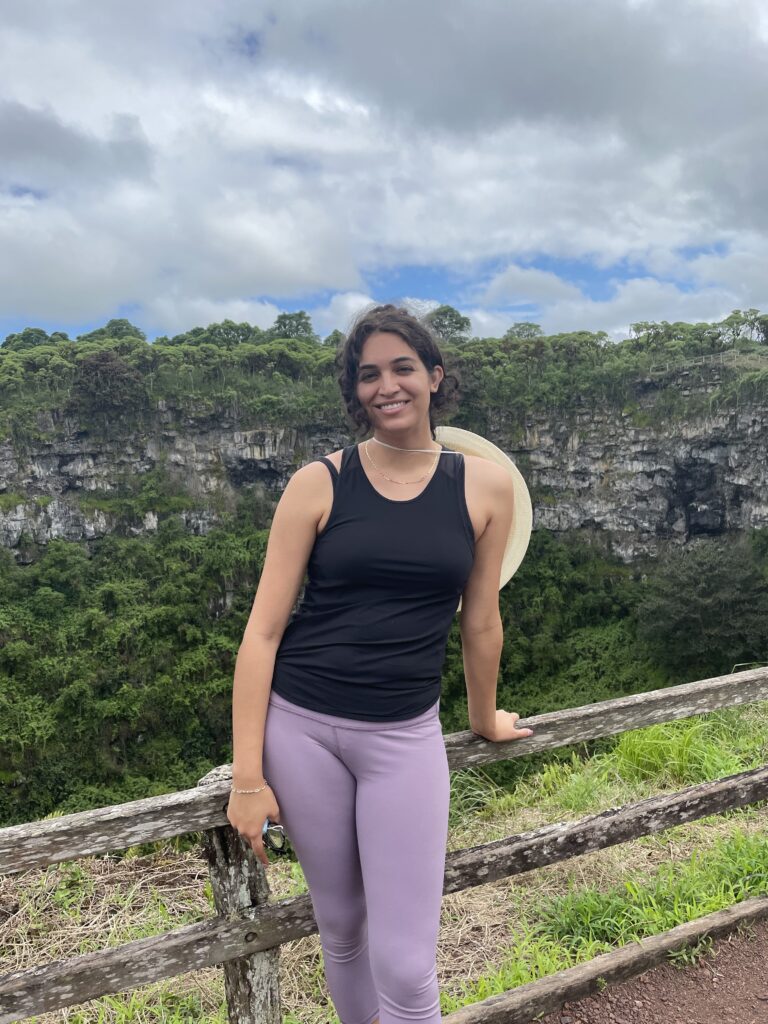 Gio Jaen, MD
Born: Miami, Fl
Education: Florida Atlantic University, B.S. in Biology and M.D.
Things you love to do: Listen to podcasts about behavioral science, hang out with Sydney (my 1-year-old cat), jog in Beacon Hill, bake plant-based desserts
Things you want to do in life/work: health equity, advancing access to care, advocacy and working with the adolescent age group, transitional nephrology in particular
Ask me about: Moving to the northeast from the south, living without a car in Boston, long-distance relationship in residency.
---
Megan Marshall, MD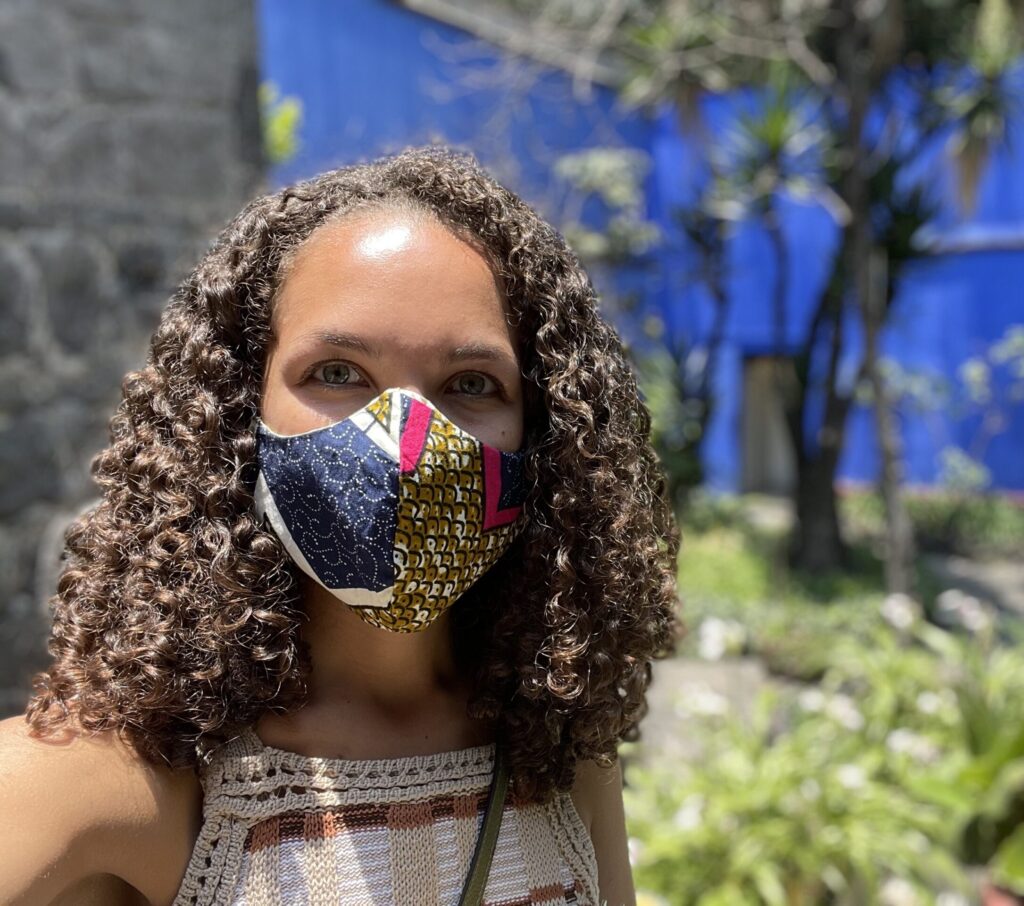 Born: Born in New York City, grew up in Wayne, New Jersey
Education: BA in Health and Human Biology at Brown University (2015) and NYU School of Medicine (2021)
Loves To: Walk everywhere! Hang out with all the residency dogs, sing and do some West African Drumming (when it fits into the residency schedule…). I love being outdoors and spending time with friends and family (especially if that time involves lots and lots of food)!
Wants To: Work towards fostering a culture of vulnerability in medicine and medical education! I hope to get involved in medical education initiatives and research at MGH and continue sharing my love for patient-provider communication, palliative care, and the value of reflection in medicine. I am also passionate about addressing the impact of bias in clinical care and medical education and working towards thoughtful, effective solutions.
Ask me about: Living in the northeast, experiencing new pup-parenthood during intern year, and truly anything else!