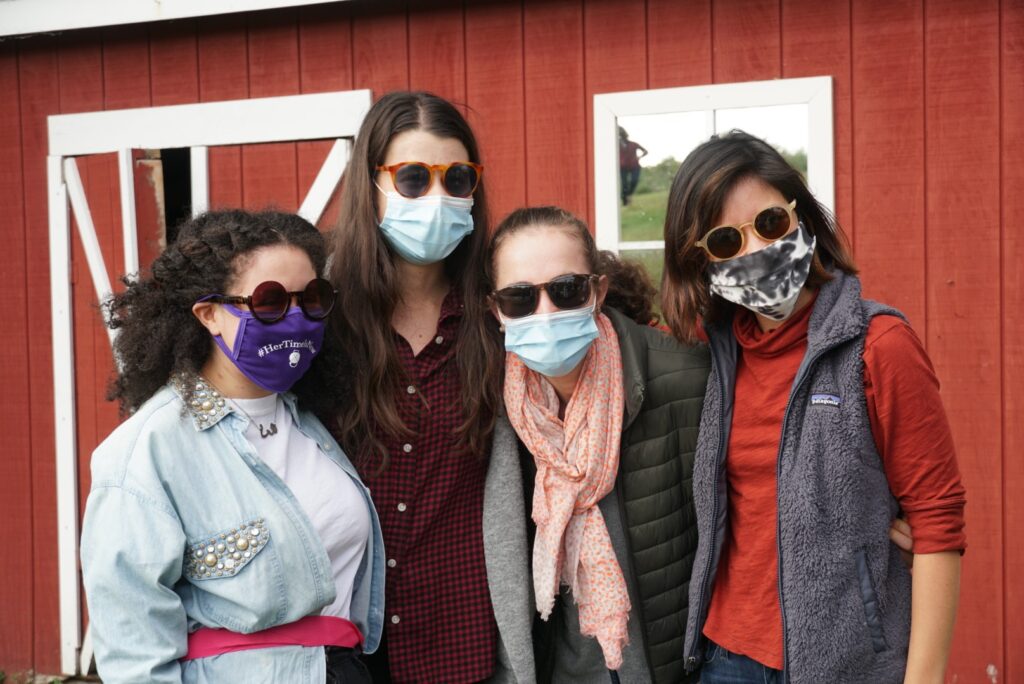 ---
Hanna Elmongy, MD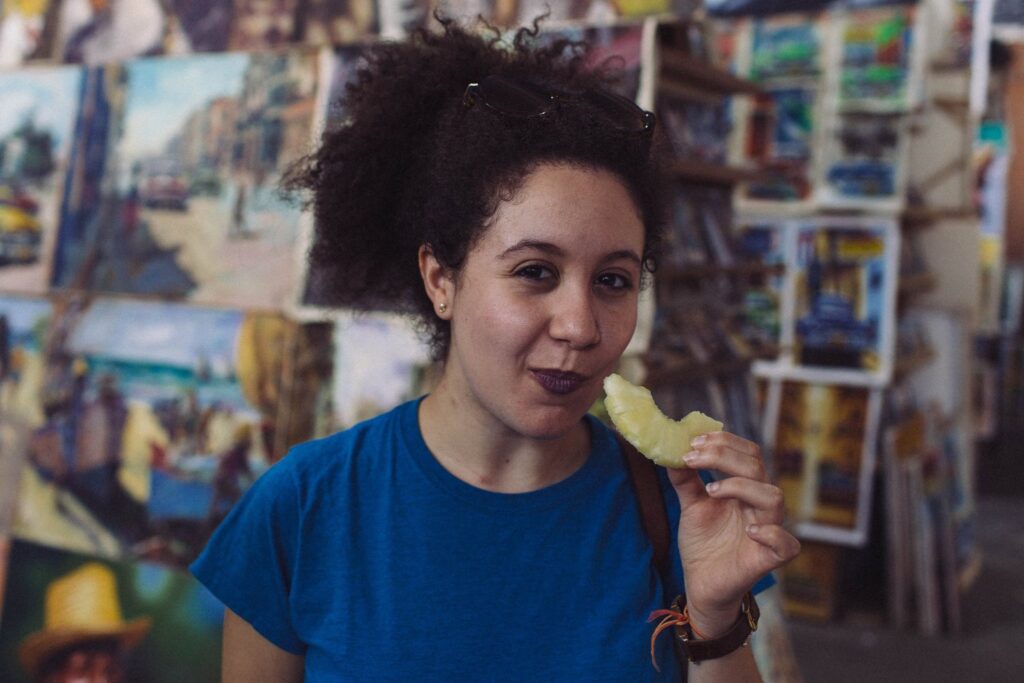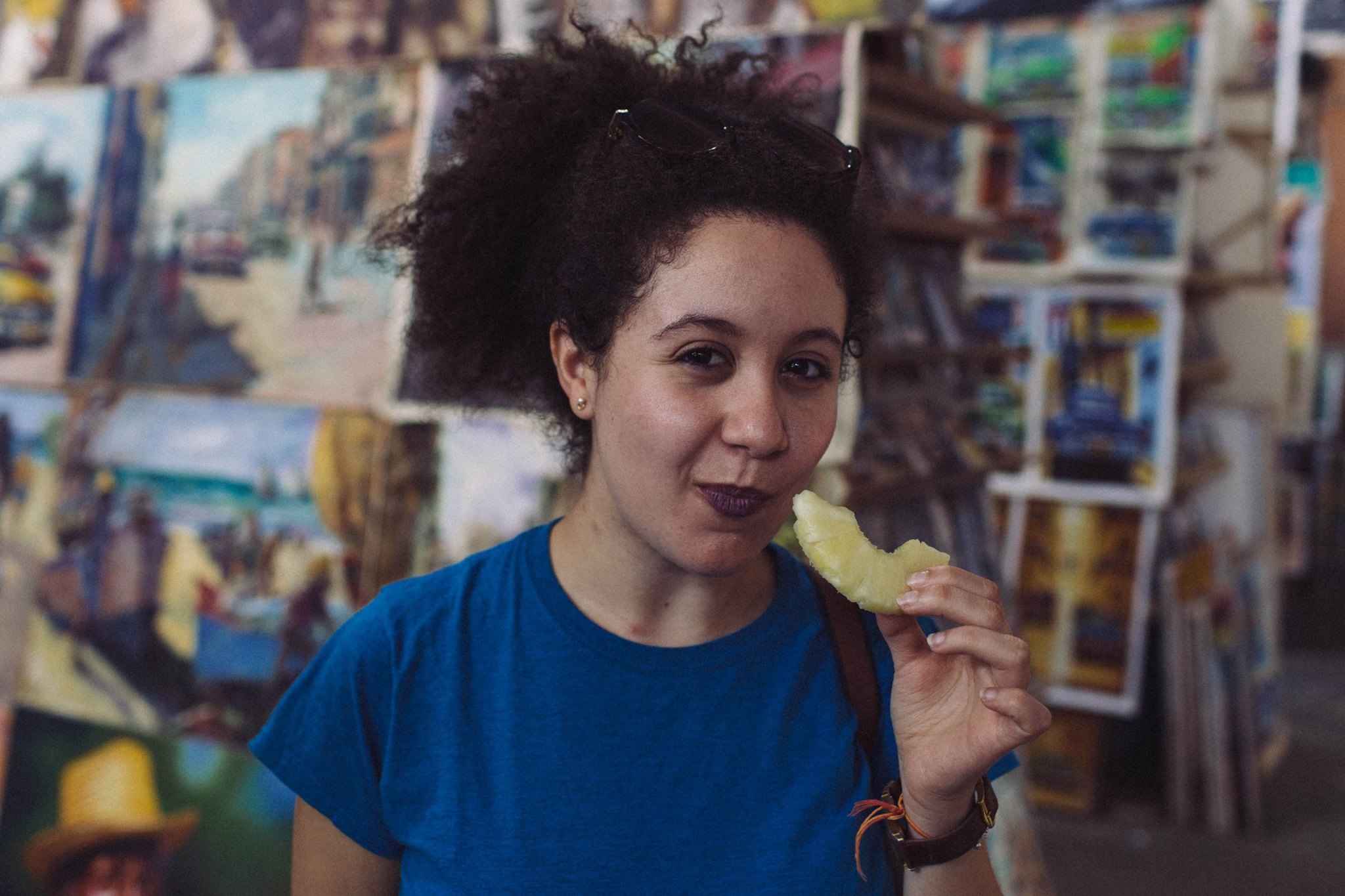 Born: Amarillo, TX

Education: B.S.E. Chemical and Biomolecular Engineering, University of Pennsylvania (2015); M.D. University of Pennsylvania (2020)

Loves to: cook and bake recipes from around the world and feed people, discover cities on foot, board games of all sorts, puzzles, talk with friends, watch international dramas "to practice foreign languages"

Wants to: care for vulnerable and disenfranchised populations, especially migrants of all sorts, locally and abroad and help create systems that will ensure equitable health long-term Ask me about: not having a car or bike, moving to Boston, faith in medicine, global health, scuba diving
---
Lauren Maldonado, MD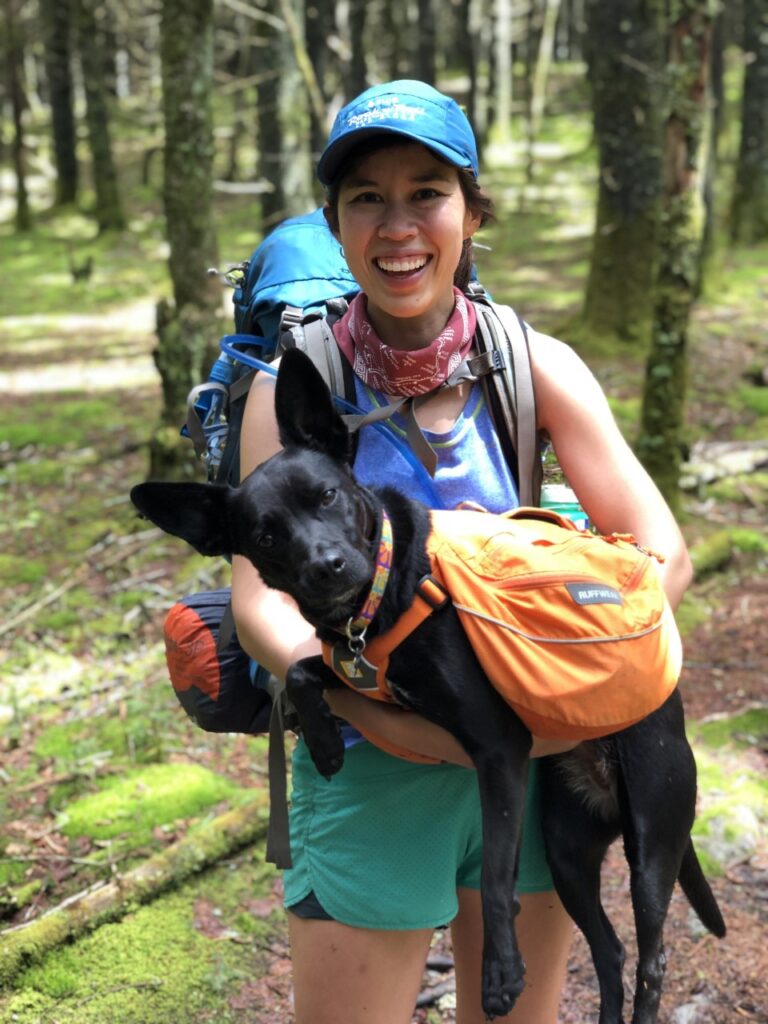 Born: Los Angeles, CA
Education: B.A. Art History and Biology, University of Southern California (2012); M.P.H. Maternal and Child Health, University of North Carolina – Gillings School of Global Public Health (2018); M.D. Keck School of Medicine of USC (2020)
Loves to: Explore farmer's markets, host dumpling making parties, start ABBA dance parties in the workroom, indulge in all things dairy (despite being obscenely lactose intolerant), sample and brew craft beer, run marathons and half-marathons, backpack/camp and spend as much time outdoors as possible with my husband Cody and pup Zoe
Wants to: Care for vulnerable populations domestically and globally, improve access to equitable sexual and reproductive health for adolescents and young adults as both a clinician and researcher, apply global to local principles to advance population health, support medical students in discovering their own passions
Ask me about: Being a dog mom, my love for Duke basketball (sorry Dad), backpacking the AT, Trolls, moving from the West Coast/South East to Boston, couples matching, why I feel so at home at MGH!
---
Emma Materne, MD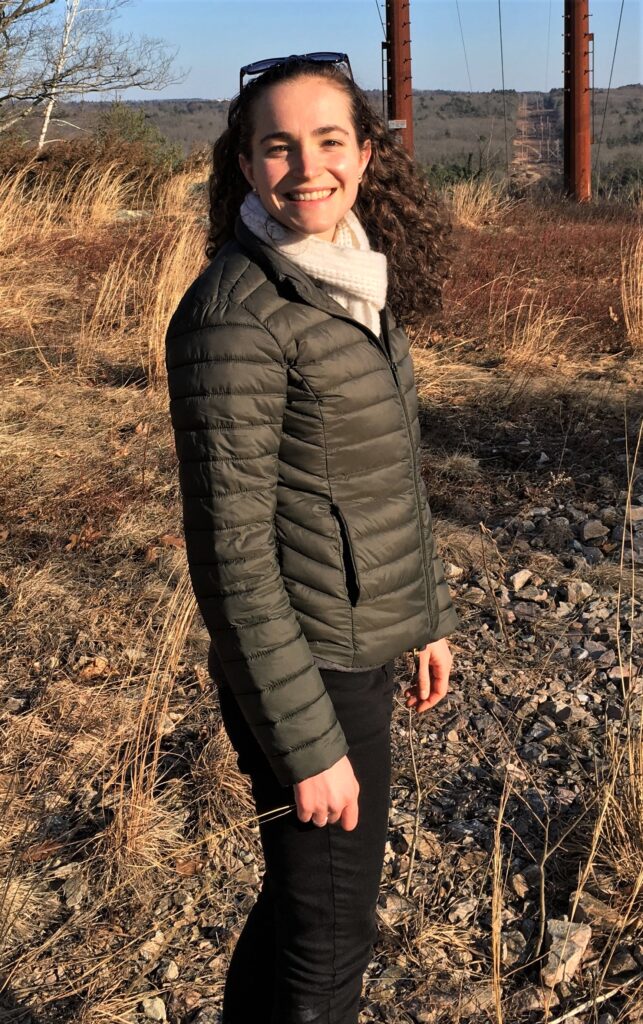 Born: Boston, MA
Education: B.S. Biochemistry and Molecular Biology, University of Richmond (2014); M.D. University of Massachusetts Medical School (2020)
Loves to: Drink coffee, shop at Trader Joes (even if I don't need groceries), run half-marathons (the best distance, although will run a full marathon one day!), re-watch Disney movies over and over, spend time outside as much as possible, be on or near the ocean, hang out with family and friends.
Wants to: Care for patients with congenital diseases and complex medical needs, either in a primary care or specialty setting, teach medical students
Ask me about: Sailing—especially if you want to learn! Apple-picking, films scores, and how to consistently get lost in Boston!