---
Shannon Cleary, MD
Born: Barnstable, MA
Education: Dartmouth College, BA; University of Rochester School of Medicine and Dentistry, MD
Loves to: Be outside! Whether I'm hiking, biking, reading, camping, walking, napping, cross-country skiing, or trying something entirely new, I love trying to get out into nature (and the city, too!) as often as possible. I'm always down for a trip up to the White Mountains and I'm happy to share my favorite diners to stop by on the way. I also love board games, baking, cooking, and trying to find ways to do all these things in residency!
Wants to: Figure out what I want to do with my life! I'm interested in primary care and critical care (and a lot of other things in between). I'm looking forward to continuing to explore the connections between climate change and human health in residency, as well as finding ways to bring public health into my career.
Ask me about: Being unsure about what you want to do in medicine, moving from low to high cost of living locations for residency, public health, climate change (how it affects our health and healthcare's own contributions to climate change), or anything else you have questions about!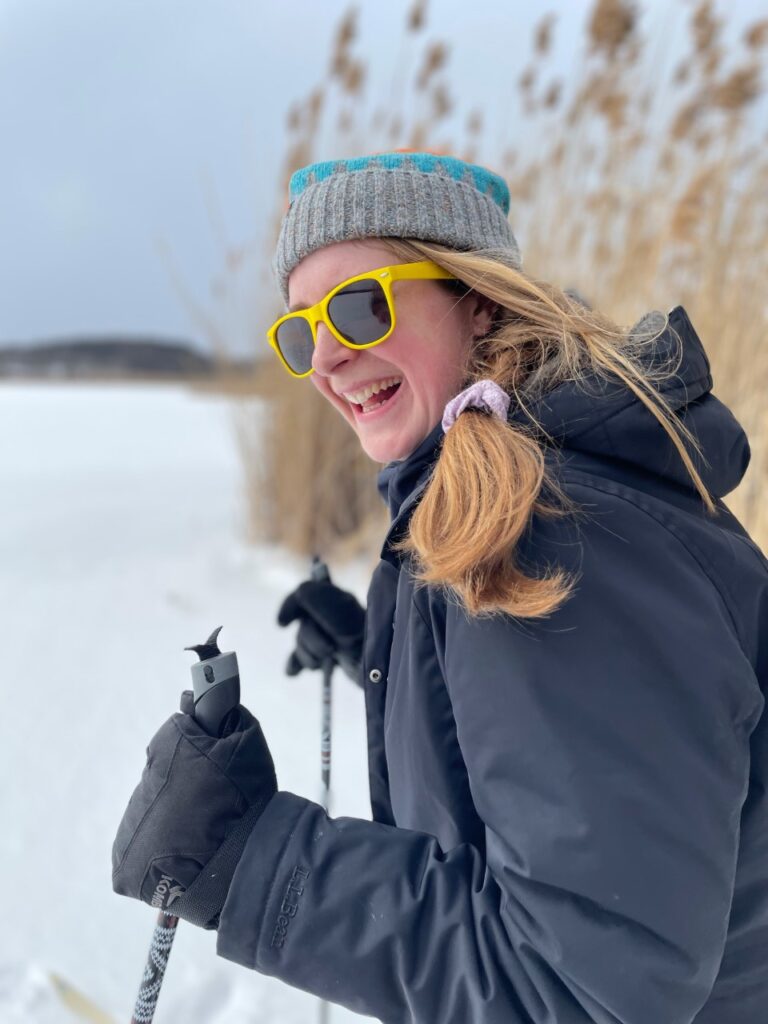 ---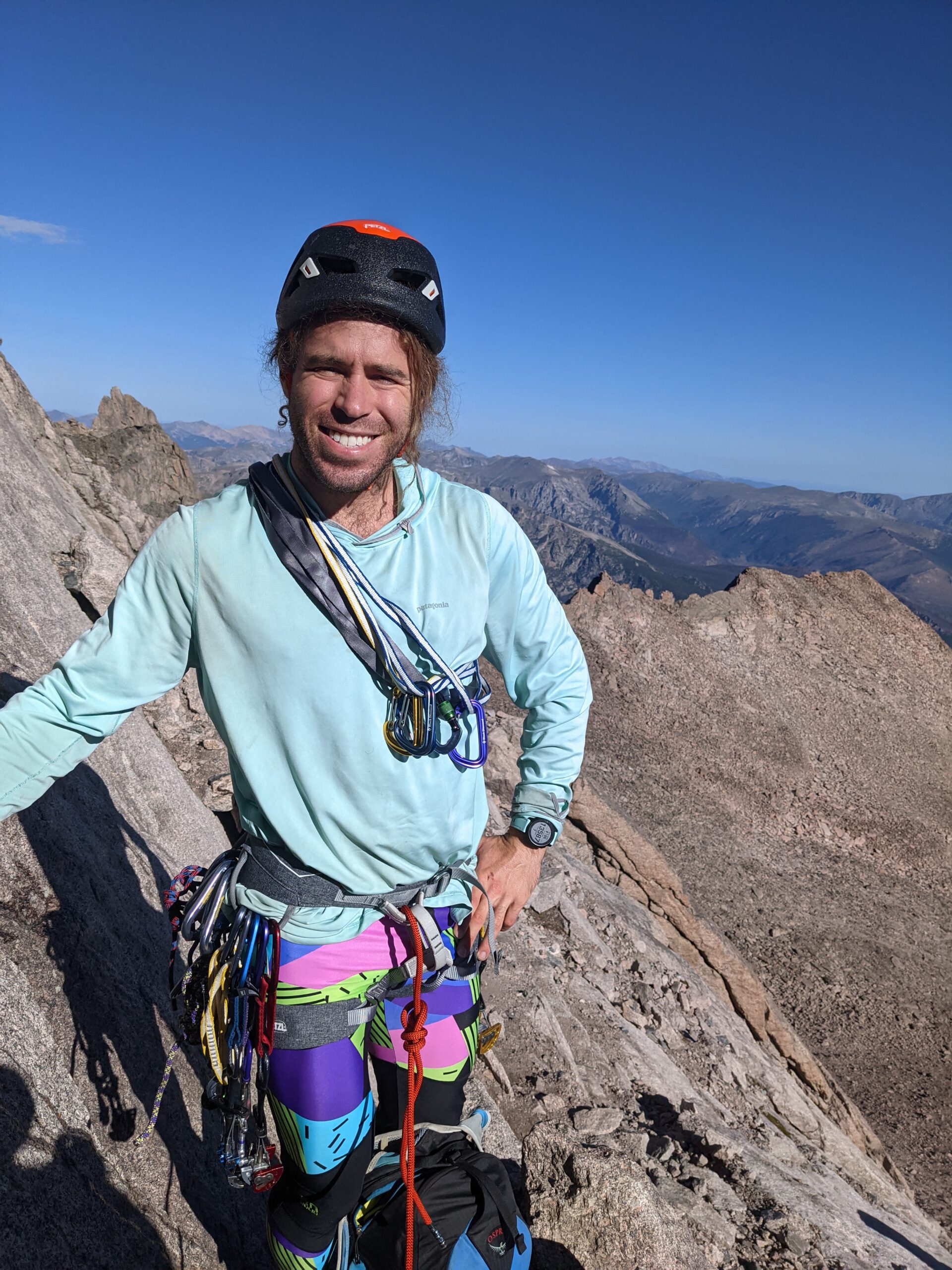 Bryan Holtzman, MD
Born: Yardley, PA, and raised in Sudbury, MA
Education: MD from Perelman School of Medicine at the University of Pennsylvania (2022); BA from Middlebury College (2014)
Loves To: Mountaineer; Cycle; Bake; Ready
Wants To: Integrate endocrinology and sports medicine to improve health/prevent injuries of female athletes; take care of outdoor athletes; go to Antarctica.
Ask Me About: Getting outside in New England during all four seasons, bikes, how to pronounce Massachusetts town names.
---
Mirai Matsuura, MD
Born: Kitakyushu, Japan; grew up in New Jersey
Education: Duke University, BS in Psychology (2017); Duke University School of Medicine, MD (2022)
Loves to: Cook, bake, and eat, spend time outside with my dog, go grocery shopping, and dance!
Wants to: Provide longitudinal care to patients of all ages, right now interested in primary care and endocrinology; Work with adolescents and young adult patients with chronic conditions as they transition to adulthood; Teach and be a mentor
Ask me about: Moving to Boston for the first time, having a dog and cat during residency, where to find good Japanese food and anything else you want to know!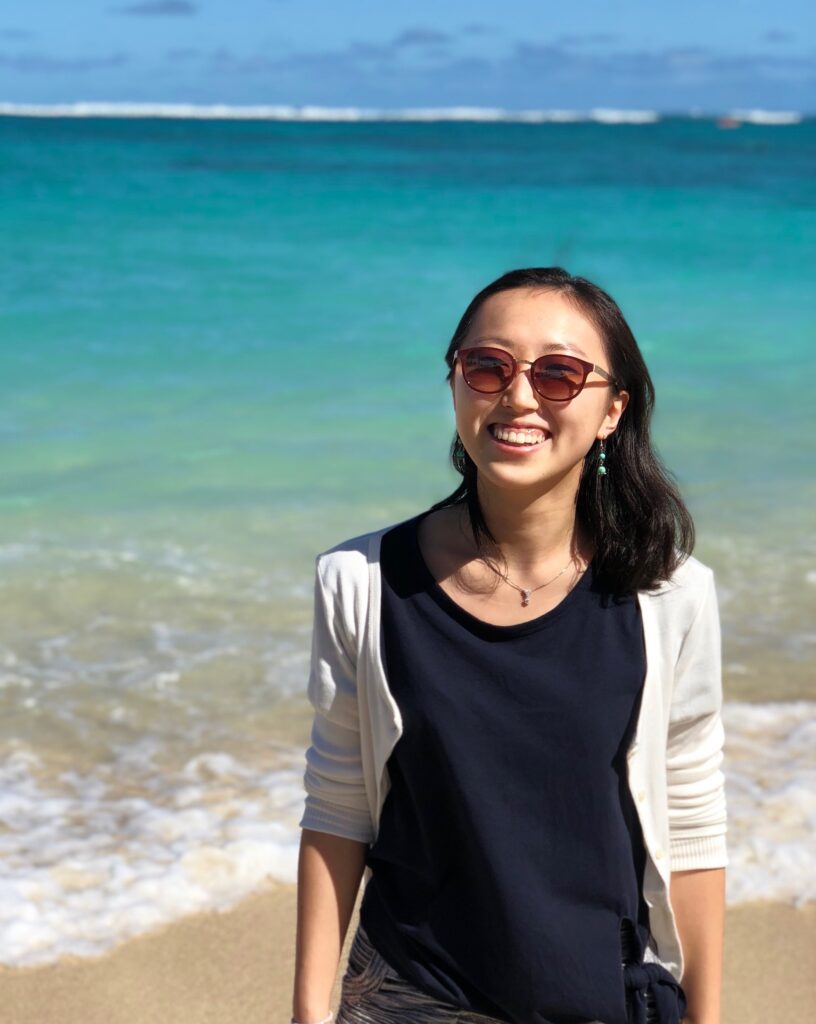 ---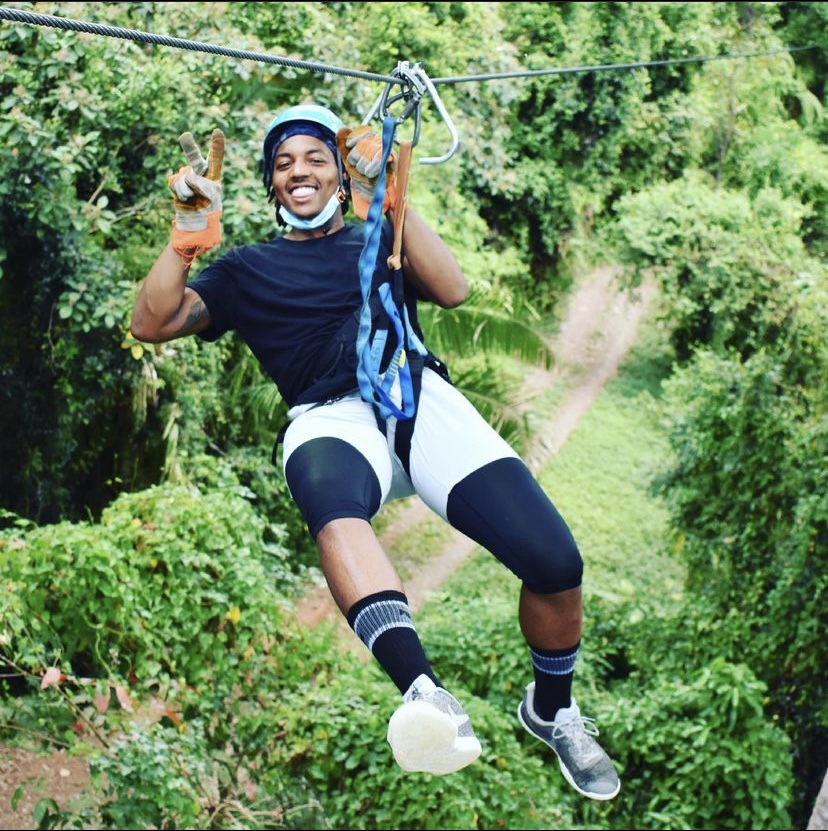 Darius White, MD
Born: Newark, NJ
Education: Rutgers University BA in Biological Sciences (2015)
MD – Rutgers New Jersey Medical School (2022)
MPH – Rutgers School of Public Health (In progress – I have one class left!)
Loves To: Play any sport (basketball, football, tennis, etc.), Go for bike rides; Cuddle with my puppy; Go out with friends; EAT, Travel and experience different cultures; Binge YouTube/Netflix/Other Streaming Services; Tend to my plants and garden; Be amongst nature; and Meet new people and learn their stories!
Wants To: Clinically, I want to be able to deliver excellent care to patients of any age. I love to work with late adolescent-aged individuals (I'd love to chat with you about my why). In the community, I'm deeply passionate about working in marginalized Black communities, especially in the areas of community-based gun violence prevention initiatives, education, and holistic well-being.
Ask Me About: Anything you think I can be of help with! Especially moving from a state you've lived in your entire life, going from state institutions to an Ivy for the first time, and some of my favorite places I've discovered in Boston!